Cell Phone Forensics
Extract, process and examine data from cell phones, tablets, and other mobile devices for data recovery or legal proceedings.
Forensic Imaging
Create an exact bit-for-bit copy of the original data from a computer or other digital storage. Proper chain of custody and handling is followed for use in court proceedings.
Expert Evidence Analysis
Locate and identify key files, file fragments, or other data relevant to your case. We thoroughly search, recover and examine your data for key files and relevant case information.
Cyber Security Consulting
Evaluate everything from your digital security posture to company policies. Vulnerability and penetration testing also available.
Malware Analysis
Review files and code left after an intrusion to determine the function and abilities.
Expert Testimony
Testify in state court, federal court, or deposition in regards to evidence findings and analysis.
About SecurityTeam US
Founded in 2006, we steadily became the security and forensic consulting team of choice in coastal North Carolina. Let us help you on your case or project.
Our clients include:
Attorneys
Law Enforcement
Medium to Large Corporations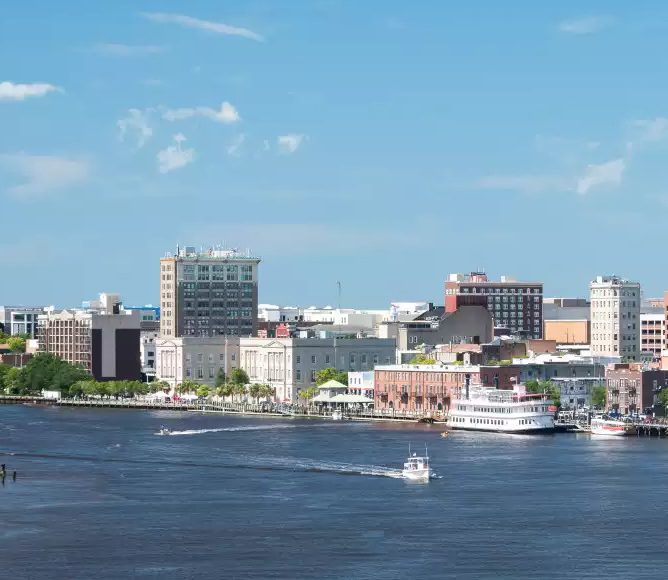 Headquartered in Wilmington, NC
Get in Touch
Please send us your inquiry and we will get back to you within one business day.